December 2-3, 2022
Landmark Center, Lagos, Nigeria
11am — 8pm
The first edition of WGE began in 2021 as a melting pot of beauty and wellness targetting the woman and the feminine world.
Beauty Corners
Orci purus, in tellus sit bibendum scelerisque adipiscing venenatis.
Media Coverage & Visibility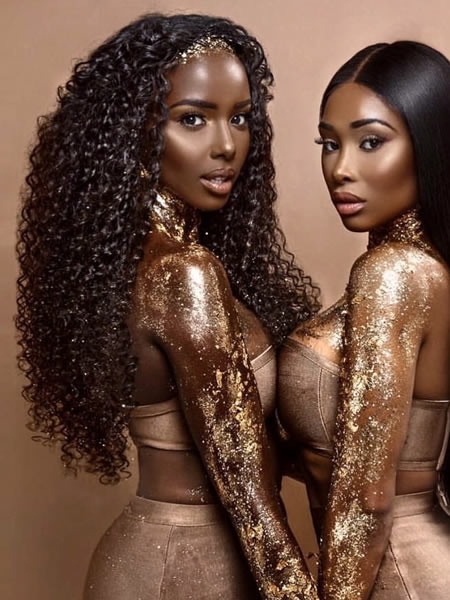 Let's celebrate beauty and wellness
One stop shopping platform connecting consumers and professionals from beauty industry.
Vast range of experiential booths from different countries (Nigeria, Ghana, Dubai, Lebanon, Egypt)
Conferences, Masterclasses, New product launches.
Meet & Greet industry insiders and beauty influencers.
Unique beauty experiences, prizes and interactive experiences.
Christmas experience full of shopping and entertainment.
Trend setting.
Secure your spot

Lot's of workshops, beauty service benefits, professional
tips and more. Make it a date.
Showcase your services at the event
Do you have a product or services that would interest and be of benefit to attendees of the event? If yes, you need to secure an exhibition stand. Limited spots available.